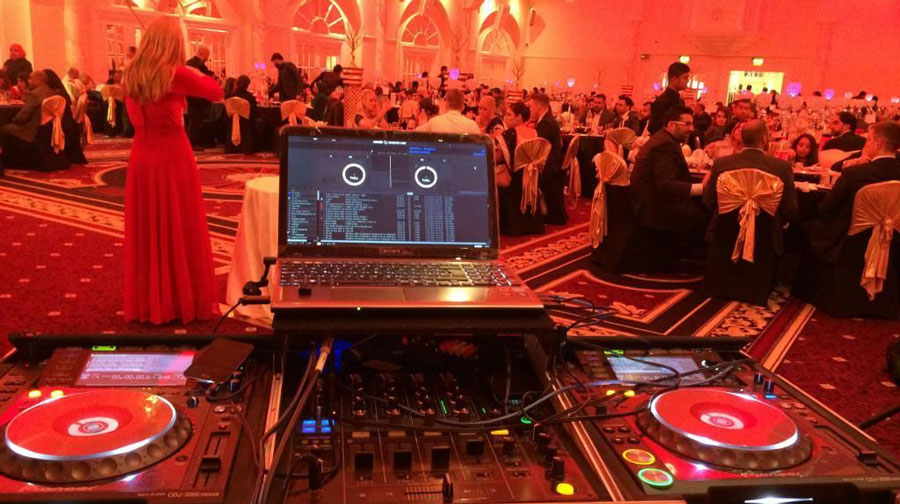 Planning the perfect event is hard, but finding perfect music does not have to be.
Naina Events based in Watford area and acclaimed, is a name synonymous with incomparable DJ Indian Music Entertainment. We have been providing professional Indian DJ services for all types of Desi events in London area.

Contact us today to find more about us.

No results found.